The Master Package Corporation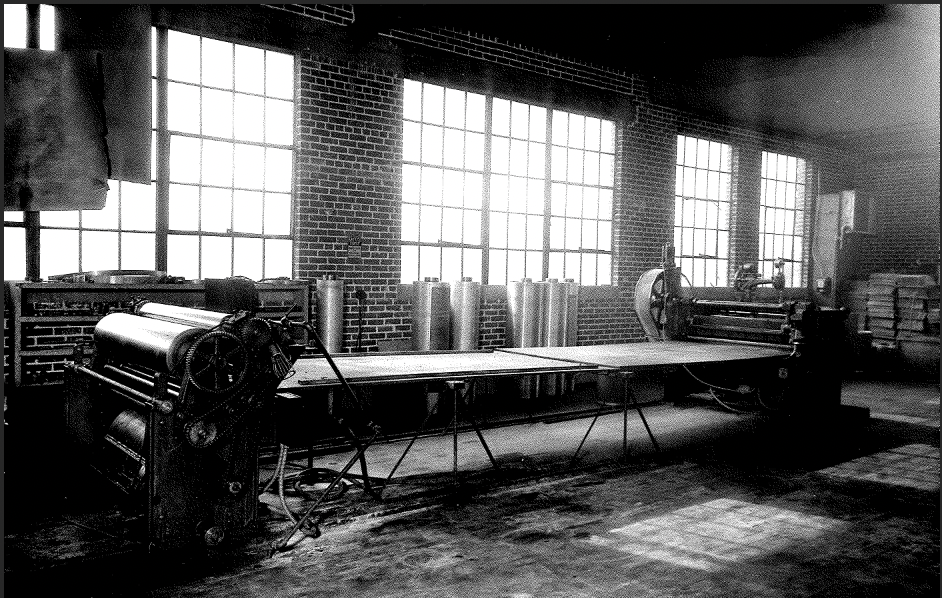 For nearly the last century, the Master Package Corporation has been manufacturing fibre barrels/drums to a variety of companies for use in safely storing and shipping products to their customers. The company was first founded by the lumber barons of Wausau — an area of Wisconsin filled with lumber and sawmills — as a wood box/crate manufacturing company, primarily for shipping local cheesemakers' 40- and 60-lb blocks of cheese. In those days, cheese was traditionally being shipped in veneer lumber boxes, but when the supply of this type of lumber began running short, Master Package invented a new paper-based type of box made from fibre board. These ultimately evolved into barrels/drums — using nothing but fibre for walls and heading. Today, Master Package produces over half a million drums per year, used by clients all over the country for shipping a variety of products, including foods (cheeses, meats, condiments, etc.), dry chemicals, soaps, powders and much more.
Our fibre barrels offer a lightweight, but sturdy container solution that can withstand the abuse of shipping, loading, and unloading. These barrels cost far less than polyethylene and steel containers and are also less expensive to ship, due to their lighter weight. Our "Master" All Fibre Shipping Barrels are made entirely of fibre and come in standard sizes or can be customized to each client's needs. Our "Master" Lever Lock Fibre Barrels are similar but feature metal rimmed ends and a lever lock ring closure. Covers for the barrels are available in steel, plastic, and fibre, and come with a variety of liner options.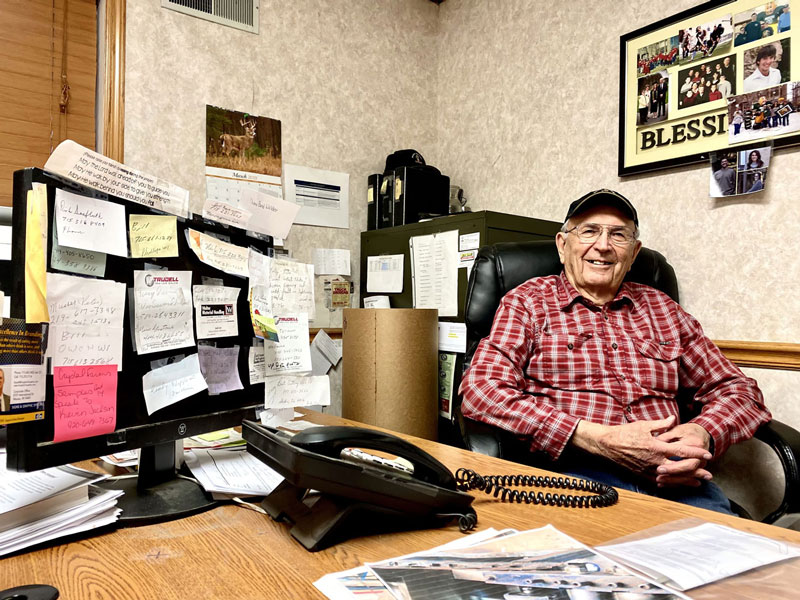 Family Owned and Operated
In 1953 Wilbert J. Mahoney, Sr. purchased and ran the company until 1976 when his son-in-law, Norbert Pabich and wife, Jeanne, took over. The company has been fully family owned and operated ever since. Norbert still is involved in the day-to-day operations, alongside his son, Mark, daughter, Lynn, and grandson Ben.
Facilities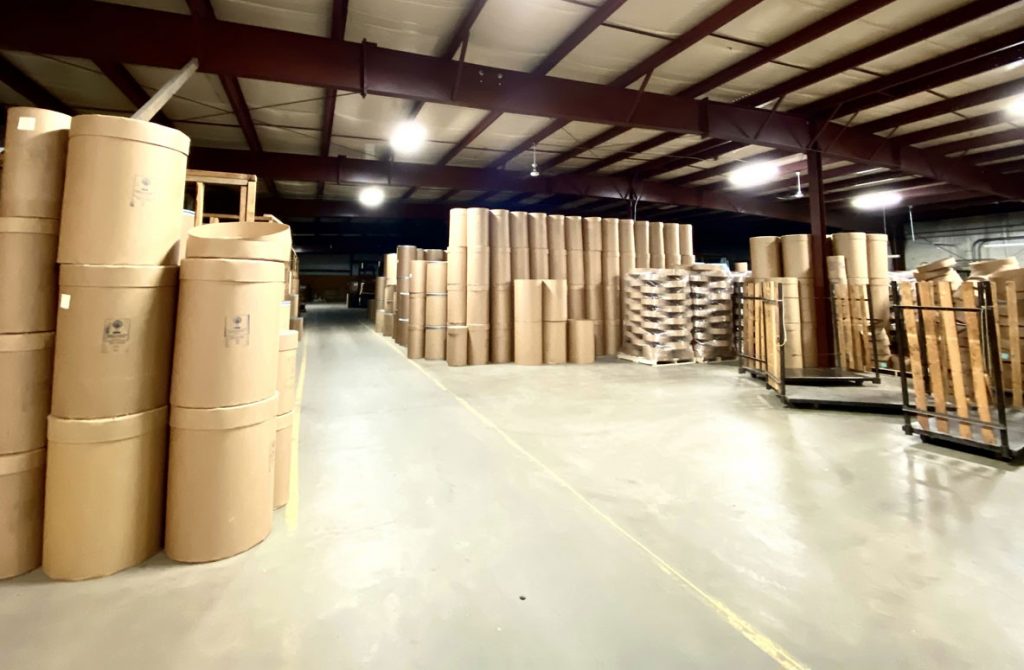 The Master Package Corporation opened business in Owen, Wisconsin, but as the business flourished in the mid-1980s, we outgrew the facility and opened a second manufacturing facility in Menomonie, Wisconsin. The size and location of the new plant afforded us the ability to increase production and more easily expedite orders using the nearby interstate highway system. The Menomonie plant is a 30,000-sq-ft facility that features custom-made equipment to make our barrel production possible entirely in house. It also allows us to be more productive and efficient, and to manufacture a higher-quality product than ever before. While the Menomonie plant houses our production, the original Master Package home in Owen in now used for fabricating drum parts.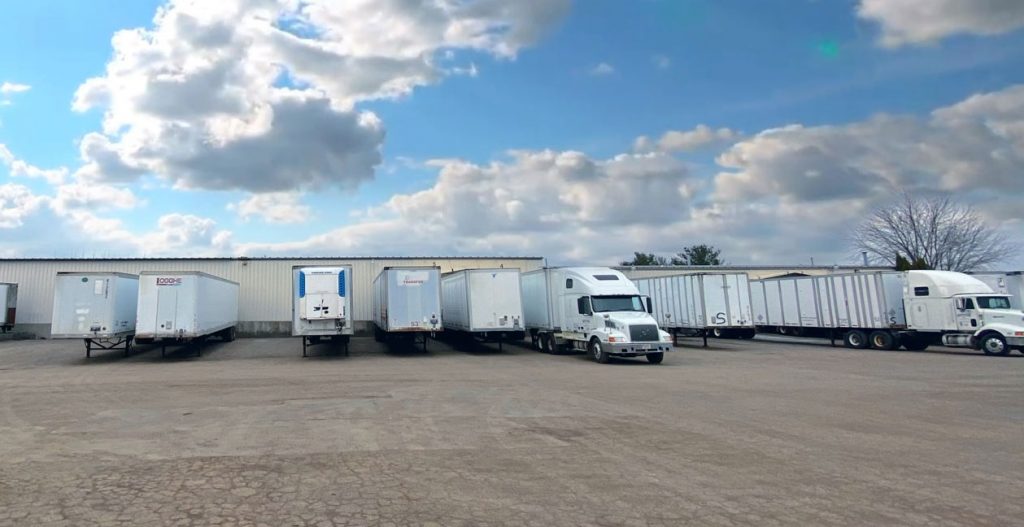 Trucking Fleet
In 1978, to provide better service for our customers, Master Package formed a trucking company with one tractor and two trailers. Over the years we continued adding tractor/trailer units to build a trucking fleet that has enabled us to better meet fast turnaround requests and stringent customer requirements, be in control of shipping schedules, and ensure we deliver on time. Today, we use our fleet in combination with partnerships with common carriers, which allows us to be among the most reliable shippers in the country. We are more than happy to work with your carrier or other common carriers, as you see fit.
If you are looking for lightweight, durable, cost-effective shipping containers for your operation, contact The Master Package Corporation and we will work with you to provide solutions that fit your business' exact needs.