The Master Package Difference
The Master Package Corporation was one of the early developers of the all-fibre shipping barrels/drums and has been doing it for nearly 100 years. We have been family owned and operated since 1953. Our barrels serve as the "bodyguard for your product", offering sturdy, protective shipping containers that are on average a quarter of the cost of steel containers and a third of the weight thanks to the fact that they are paper-based products. These lighter containers also allow for easier handling on the loading/unloading end and will not damage floors like steel containers can. Also, unlike with plastic or steel barrels, customers do not have to return the barrels back to us after use. They can simply recycle or discard the barrels when done.
Over the years we have evolved our products to meet the market demand and provide solutions that fulfill our customers' specific needs. We transitioned from the original fibre board box designed specifically for cheese to all-fibre drums suitable that hold many types of contents and lever lock drums that encase items such as meat, dry goods, hazardous waste products, and much more. While we offer standard sizes, we also provide customized solutions according to each customer's specifications. This includes adding more ply to strengthen the weight capacity, adding liners, changing diameters and height, and developing the covers needed to protect the shipper's unique contents.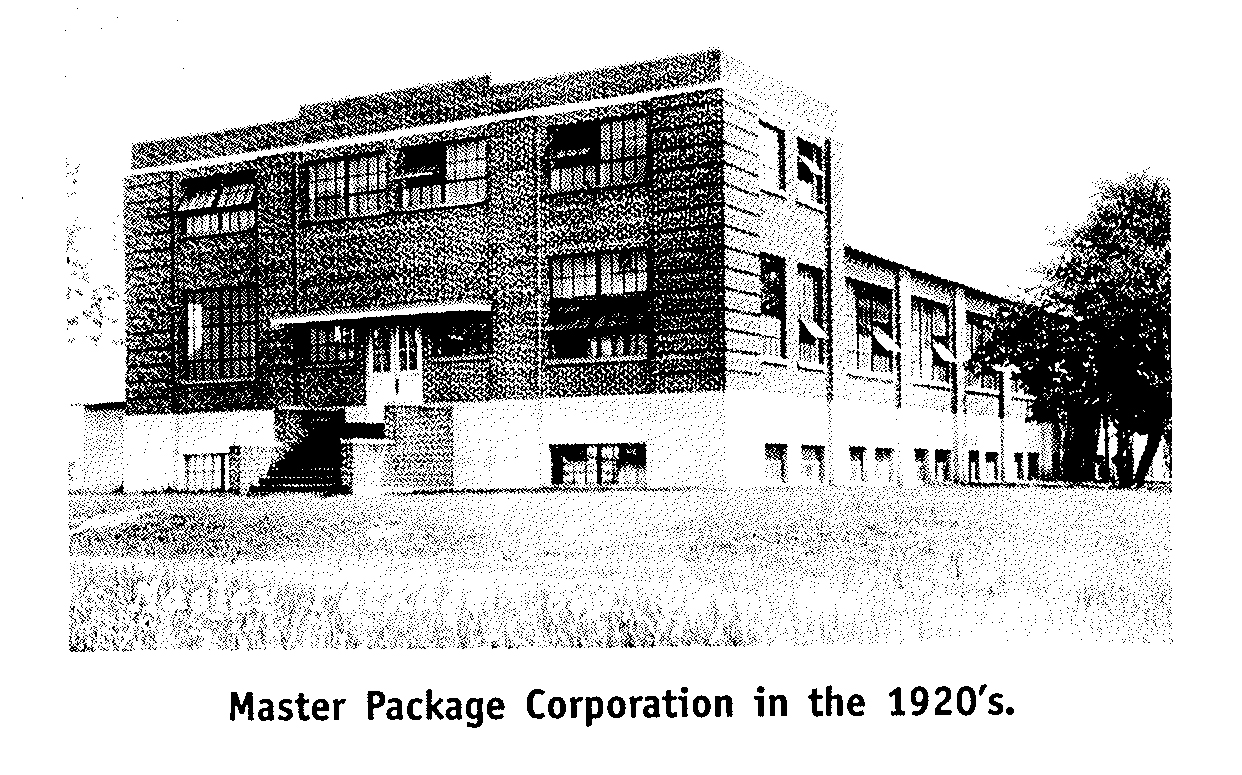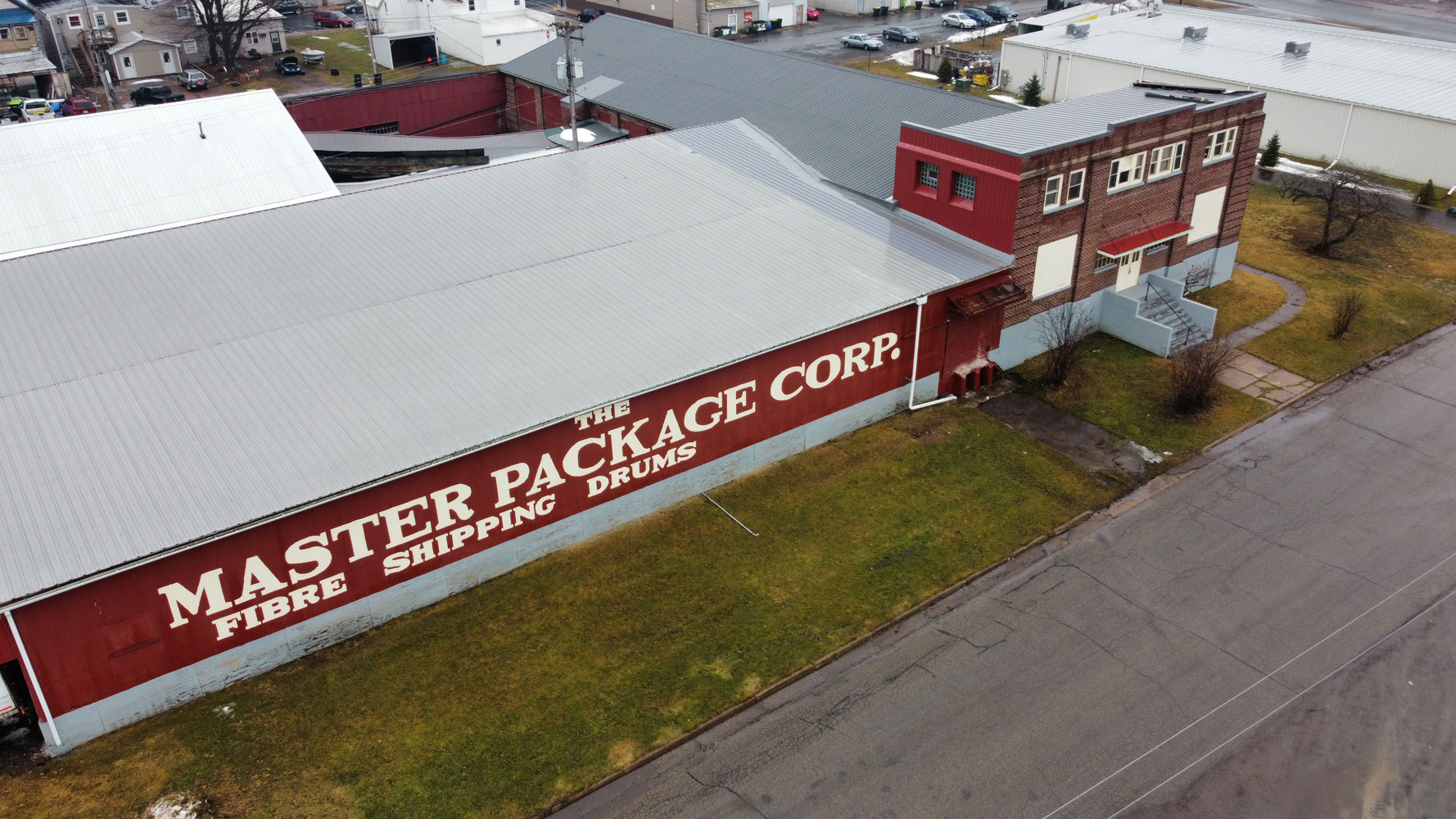 All our products are produced in house at our 30,000-sq-ft facility in Menomonie, Wisconsin, including the entire "converting" process of taking the paper product and steel to form the All-Fibre and Lever Lock Barrels and weld them into the final product. We custom-built much of our own machinery over the years and continually improve our equipment and processes to be more efficient and provide better products to our customers.
We have our own truck line, in addition to partnerships with major carriers, so that we can provide fast, efficient, and economical deliveries for your truckload orders.
While our products are second to none, our customer service, relationships, and our relentless efforts to meet each of our client's needs are what we pride ourselves on. We are one of the few companies in the country to manufacture "All-fibre drums," and while others may offer versions of them, along with a variety of other product options, fibre barrels are solely what we've done for the last century.
Contact us today to see how we can help you with your shipping needs.