Meet The Master Package Team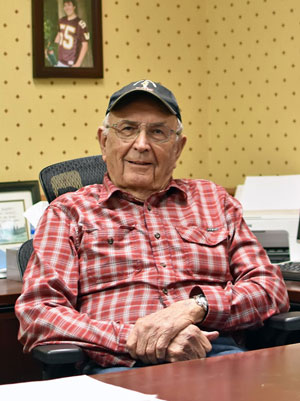 Norbert (Norby) Pabich
---
Norby started with The Master Package Corporation in 1955. As the son-in-law of the owner, he learned the business from the ground up, and over the years he became knowledgeable in all things The Master Package.
When presented with the opportunity to purchase the company in 1976, he and his wife Jean accepted the challenge of carrying on the family business. Norby has been the guiding force of the company for the past 60+ years.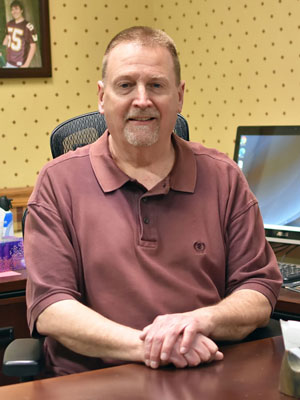 Mark Pabich
---
Mark began with The Master Package in 1981. He worked closely with his dad Norby in the early years. He also learned the fibre drum business from the ground up.
When the company expanded to Menomonie in 1985, he was put in charge as general manager. As company president, Mark is now responsible for all facets of the business. Mark has always stressed the importance of manufacturing the best barrel possible along with providing outstanding customer service as the main goal of The Master Package Corporation.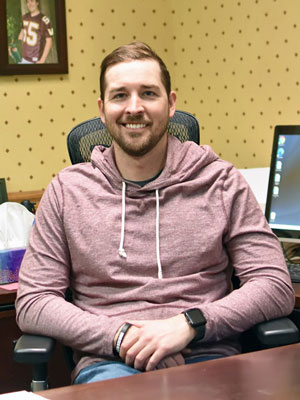 Ben Pabich
---
Although Ben had worked part time at The Master Package Corporation during college, he officially began full-time in 2015. By working with his dad, Mark, he is learning all aspects of the business. He brings strong organizational skills to the manufacturing portion of the business.
As production manager he is responsible for getting orders out the door as scheduled. Ben can handle "just in time" orders with ease, while consistently putting out a quality product.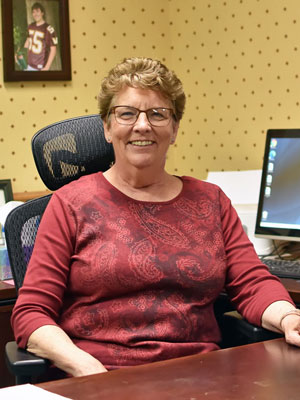 Lynn Verdieck
---
Lynn began her career in the family business in 2012. Her position is described as the Facilities Solutions Manager. Lynn's responsibilities include, but are not limited to, employee relations and training, handling DOT requirements for Master Trucking, accounting matters and overall facility organization.
Lynn has a unique ability to lend a helping hand to serve customers, employees, and the family as well.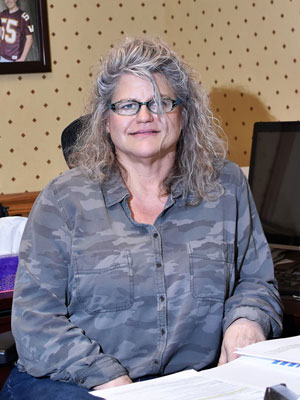 Wendy Klatt
---
Wendy is the office manager. Having worked for The Master Package Corporation since 2005, she has become part of the family. She handles the day-to-day operations in the office and her customer service skills are second to none.
When not handling office duties, Wendy is the dispatcher for Master Trucking Inc. She manages to keep both trucks drivers and customers happy while getting barrels down the road. No easy task.